Success in Collaboration
With Business Process Outsourcing
Providing professional support for a wide array of business services.
Business Process Outsourcing is a business strategy wherein one company contracts another company, called remote teams, for performing specific tasks.
BPO companies are essential to the success of every major company worldwide. In times of great uncertainty, businesses need to adjust quickly according to market conditions. Companies who understand the advantage of using external sources or Business Process Outsourcing Services will sustain through difficult times.
Customer Experience
Superior customer service creating positive experiences that will increase your brand's customer loyalty.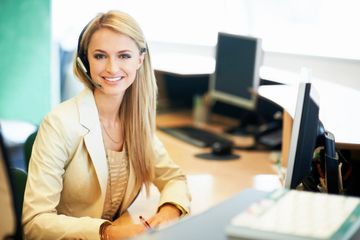 Sales and Reservations
Our highly skilled sales agents will effortlessly guide your customers to the right products or services.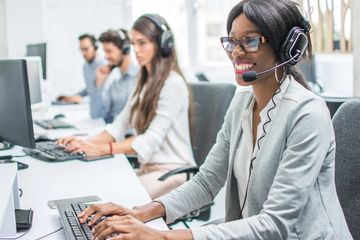 Order Adjustments
Have no worries knowing we will seamlessly handle any order adjustments for your business.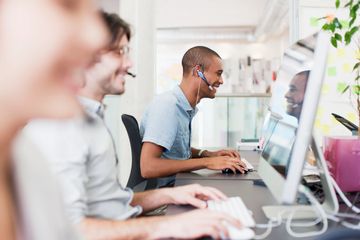 Returns/Refunds
We ensure a positive, accurate, and efficient return process for your brand.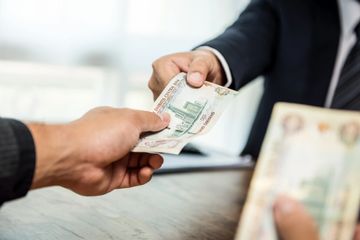 Financial Services
Our trusted agents are well equipped to handle your banking, credit repair, collection services, and more!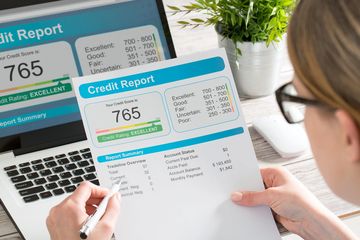 Surveys
Conducting surveys just got easier with our user-friendly surveying technologies!