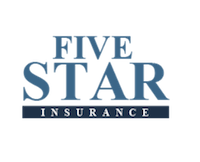 Five Star Insurance Agency was established in 2005 as a full service insurance agency to fulfilling the needs of our clients while exemplifying Five Star Service. Five Star Insurance Agency represents a carefully selected group of financially strong reputable insurance companies; therefore we are able to offer you the best coverage at the most competitive price. We take great pride in our relationships with our clients, company-partners, and within the community. With over 35 years of shared experience, our representatives are uniquely qualified to help you choose the right coverage to protect you, your family and your business.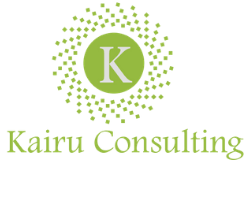 Kairu Consulting offers custom web development among a host of other services. Have an idea for a website, and not sure where to start? They've done it several hundred times. Go ahead, contact them. Kairu is the go to for many brands and they'd love to have you too. iOS, Android and Windows apps are things they've successfully implemented for enterprise private companies, government projects and medium sized businesses.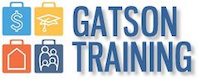 A proud continuing education provider of over 100 approved classes of Georgia agents and adjusters. Our courses are approved for licensed Property & Casualty Agents/Adjusters and Life, Accident and Sickness Agents.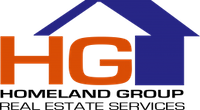 Homeland Group Real Estate Services is a member of the Georgia MLS. Established in August 1970, Georgia MLS Training Institute has been the leader in real estate education for over 40 years. Georgia MLS Training Institute is affiliated with Georgia MLS, the largest multiple listing service in the Southeast. We are a dedicated team of professionals with extensive experience in real estate and appraiser training. Whether you are considering a career in real estate or becoming a real estate appraiser, Georgia MLS Training Institute is your source for professional real estate and appraiser education.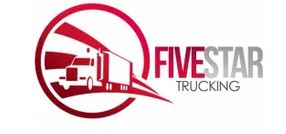 Five Star Trucking provides professional, on-time deliveries with over 17 years of professional services within the transportation industry. Take advantage of their fleet of reliable trucks and trailers that are available for loads locally and nationally. Five Star Trucking is a Certified Motor Truck Carrier of the Uniform Intermodal Interchange and Facilities Access Agreement (UIIA) and Certified Disadvantage Business Enterprise (DBE) that has been an integral part of the transport industry.